Apricot Crunch - Receita enviada pela Manuela Tuna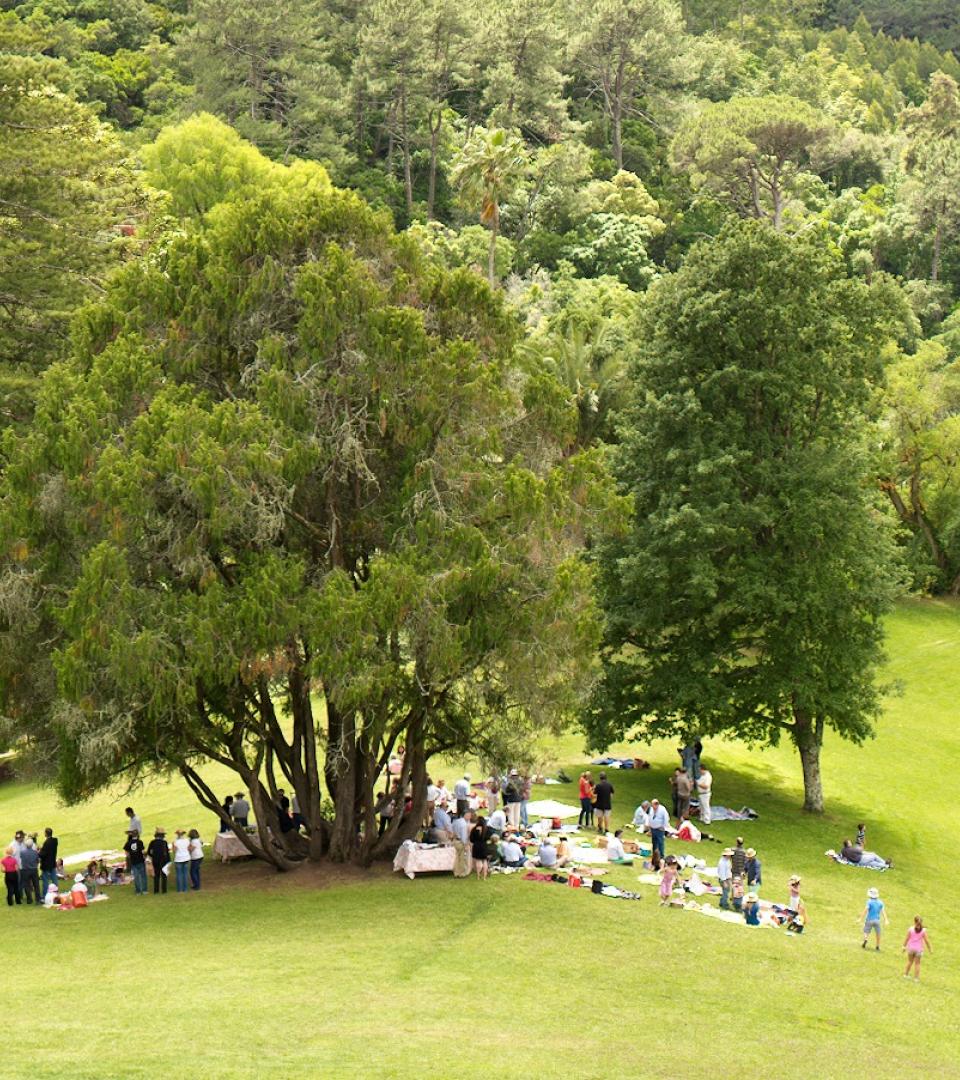 Apricot Crunch - Receita enviada pela Manuela Tuna
Serves 4-6
Use a 21,5 cm round pie dish, about 4 cm deep.
Ingredients:
Crust: 150 g of plain flour
           60 g of porridge oats
           150 g light brown muscovado sugar
           2 teaspoons of ground cinnamon
           175 g unsalted butter, chilled and diced
           1 large egg, beaten
Apricot Filling: 250 g of dried apricots
                      200 ml of unsweetened orange juice
                      a cinnamon stick
To make the filling, put the apricots, orange juice and cinnamon stick into a non-aluminium saucepan and bring to the boil. Remove from the heat and let cool completely - preferably overnight. Drain throughly and discard the cinnamon stick.
To make the crust, mix the flour, oats, sugar and cinnamon in a mixing bowl. Add the diced butter and rub in with your fingertips until the mixture resembles very coarse crumbs.
Add the beaten egg and briefly mix into the crumbs with your fingers to make a pea-sized lumps of dough - do not overmix or bind the dough together.
Set aside a third of the mixture. Scatter the remainder into the pie dish and press on to the base and up the sides using the back of a spoon or a fork. Spoon in the drained filling then lightly scatter over the reserved crust mixture.
Bake in a preheated oven at 190 ºC, Gas 5, for about 30 minutes until crisp and golden.
Serve warm or at room temperature with ice cream or formage frais. Eat within 24 hours of baking.