Extraordinary General Meeting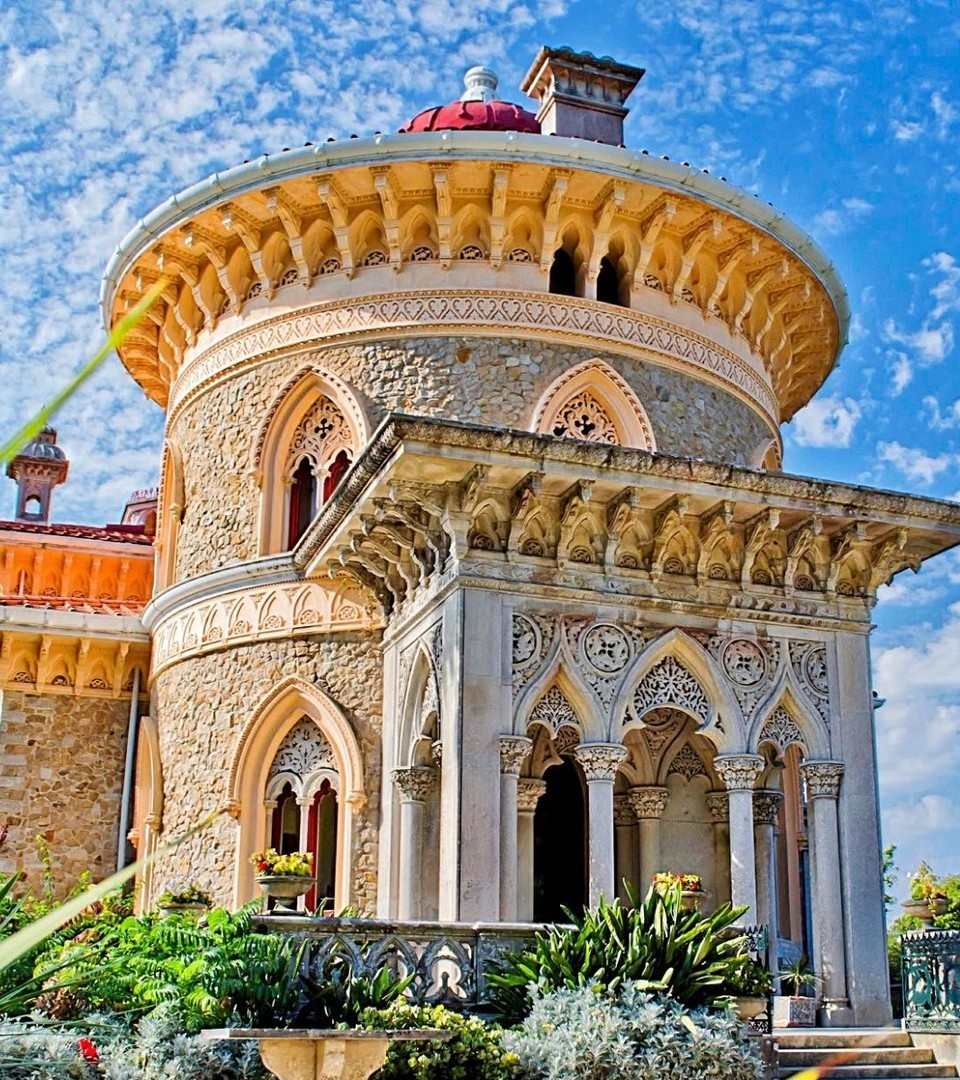 Extraordinary General Meeting
For many months we didn't do any projects, except for the picnic and the guided tour because they are outdoors. Now we live in a time of re-encounter with freedom that brings us an enormous desire to escape from everyday life, to reconnect with friends and to walk with time.
Thus, we will hold the Extraordinary General Meeting, in person, on November 12th (Friday), at 11:30 am.
We count on everyone!