Guided visit to the Botanical Garden of Lisbon, on the 8th of April (Friday), at 11:00 am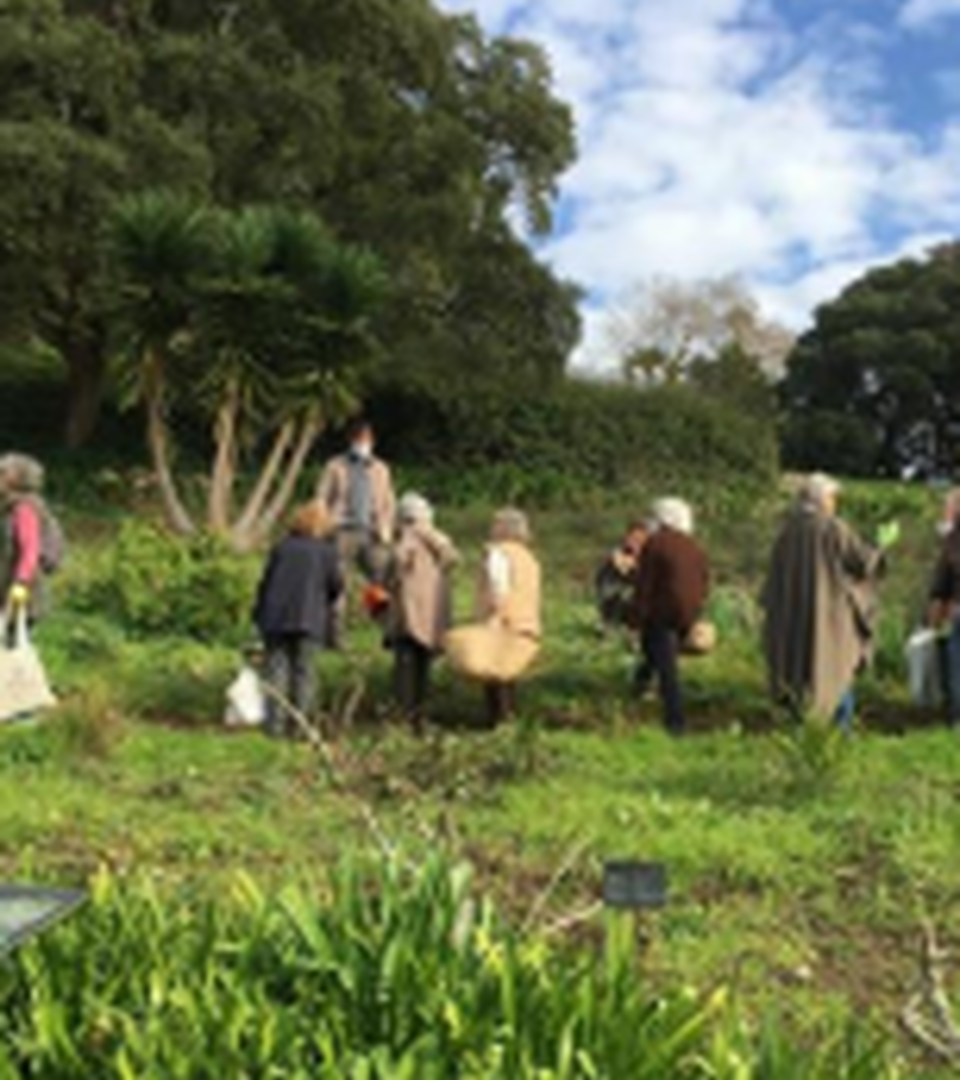 Guided visit to the Botanical Garden of Lisbon, on the 8th of April (Friday), at 11:00 am
The Lisbon Botanical Garden, founded in 1878, is an oasis of greenery and tranquility right in the center of our city. Classified as a National Monument in 2010, it has recently undergone major improvements.
We will have the privilege of having Prof. Fernando Catarino, former Director of this Garden, who will be waiting for us at 11:00 am at the entrance of Alameda das Palmeiras (R. da Escola Politécnica, nº 54).
The ticket is paid at the time, individually, and costs €3.