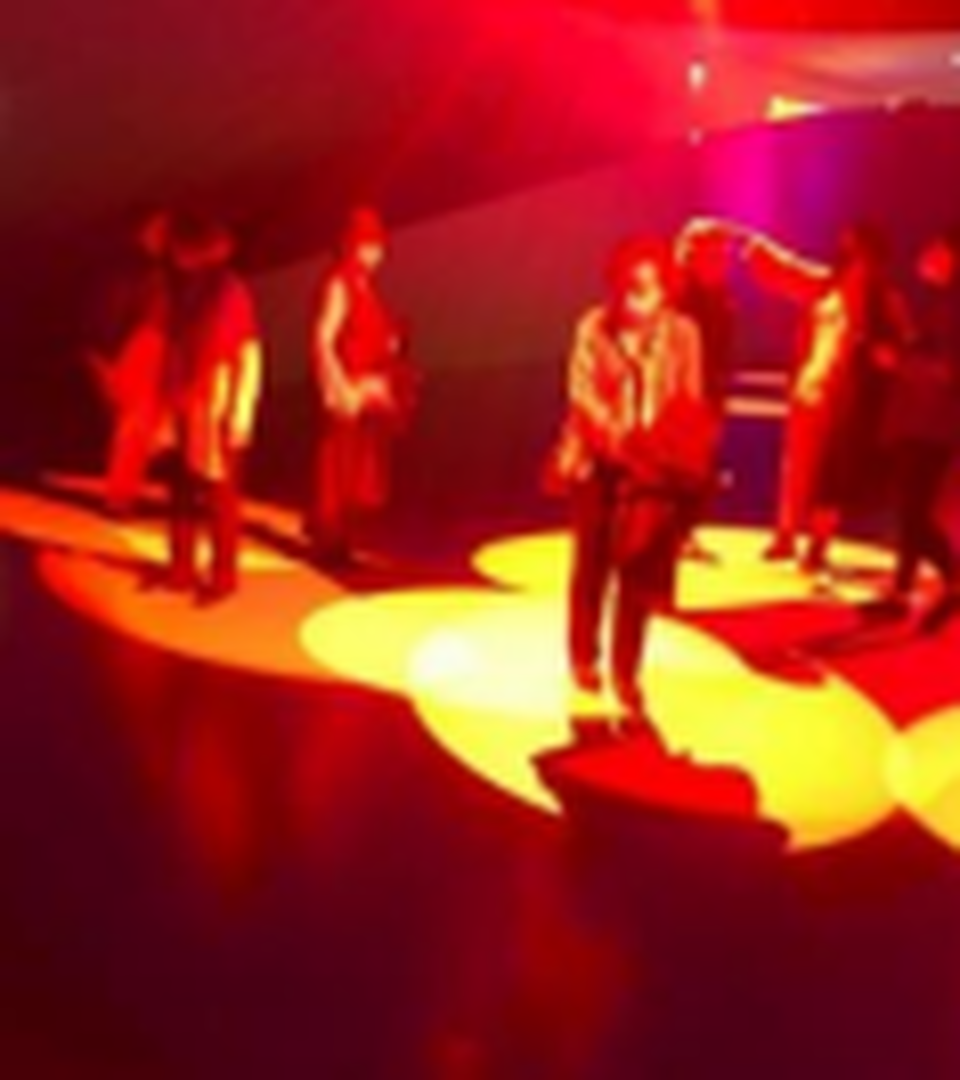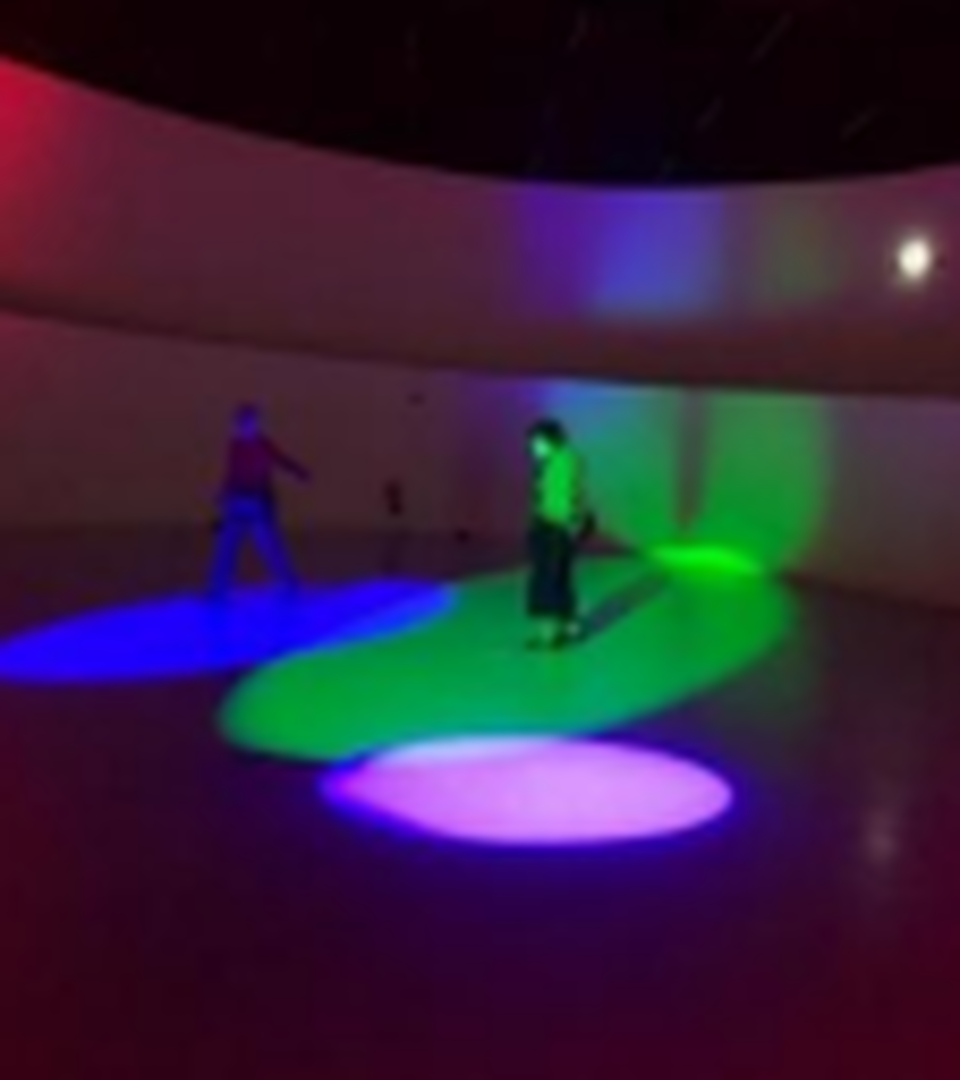 Members' Mail
"Visit to the DIA exhibition by Carsten Holler On Monday, January 14th, many people came to the proposal of the AAM board to visit the DIA exhibition by Carsten Holler.
I was taken by curiosity to know the work of this German artist who abandoned his scientific career as a phytopathologist to dedicate himself exclusively to art.
Taken by an excellent Guide, we came across a set of 20 sculptures made of lamps and projections, which produced light and darkness. We crossed paths and experiences that altered our perception of reality and created unexpected sensations.
We have fun with a game created especially for this exhibition: Lisbon Dots (Pontos de Lisboa), an interactive installation made up of light projectors that follow people's movements and allow them to interact.
Several works also made us realize that time can be measured in different ways.
Thanks to AAM for such an interesting and fun afternoon."
Margarida Almada Cardoso