Guided Visit to the Exhibition "Stories of an Empire" – Museu do Oriente, December 3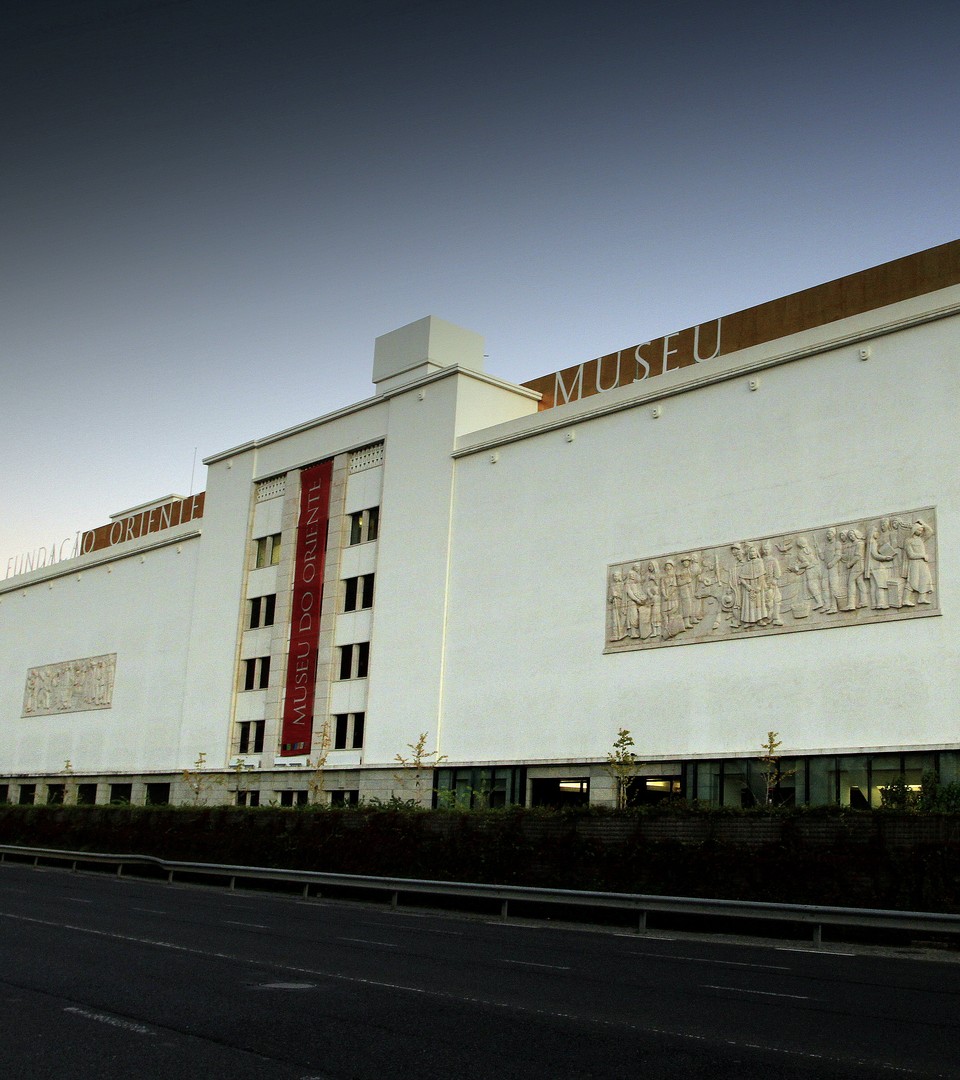 Guided Visit to the Exhibition "Stories of an Empire" – Museu do Oriente, December 3
It is with great pleasure that we inform you that on the 3rd of December, Friday, at 15:00h, the Associação Amigos de Monserrate will carry out a guided visit to the Exhibition  "Stories of an Empire" at the Museu do Oriente.
The price of the visit, with a guide from the Museum, is €7.00 (normal entry) and €5.00  (over 65).
The number of participants will be from 15 (minimum) to 25 (maximum).
Below is a short text about the Exhibition that will help you to get to know the content of the Exhibition:
Stories of an Empire
TÁVORA SEQUEIRA PINTO COLLECTION
The Távora Sequeira Pinto collection documents the deep artistic relationships that exist between Portugal and the cultures of the Asian Empire.
Unlike other collections, equally focused on the Discovery Period, generally more specialized in one or another plastic expression - such as Chinese porcelain, Indian furniture, Goan ivories or Japanese lacquers - the collection of this collection documents a very wide diversity of origins, types and materials. On the other hand, the European models adopted in the Asian workshops are also represented here. Perhaps this permanent dialogue between West and East is what best characterizes and identifies this collection.
Avoiding a traditional and reductive reading, namely of chronological and geographical scope, the exhibition seeks in eight different cores to reveal the richness and complexity of the art produced in networks created by Portugal, all over Asia, in a true visual test that the collection is remarkable.
Since the Távora Sequeira Pinto collection is a highly visible private collection, with loans to national and international museums for exhibitions, it has never, however, been the subject of an exhibition solely focused on his works. This initiative, which includes some of the most important works from the Museu do Oriente's collections, will certainly surprise visitors and also reinforce the understanding of the first centuries of Portugal's presence in Asia and its relations with Europe at that time.
Nuno Vassallo e Silva
(Commissioner)
-----------
Remember that there is a Cafeteria and Restaurant in the Museum that you can use at the end of the visit to socialize.
If you are interested in the visit, please register by 28 November by going to:
Dinah Azevedo Neves - Tm. 969 373 124 or
Manuela Lopo Tuna  - Tm. 916 758 011
We are counting on you!