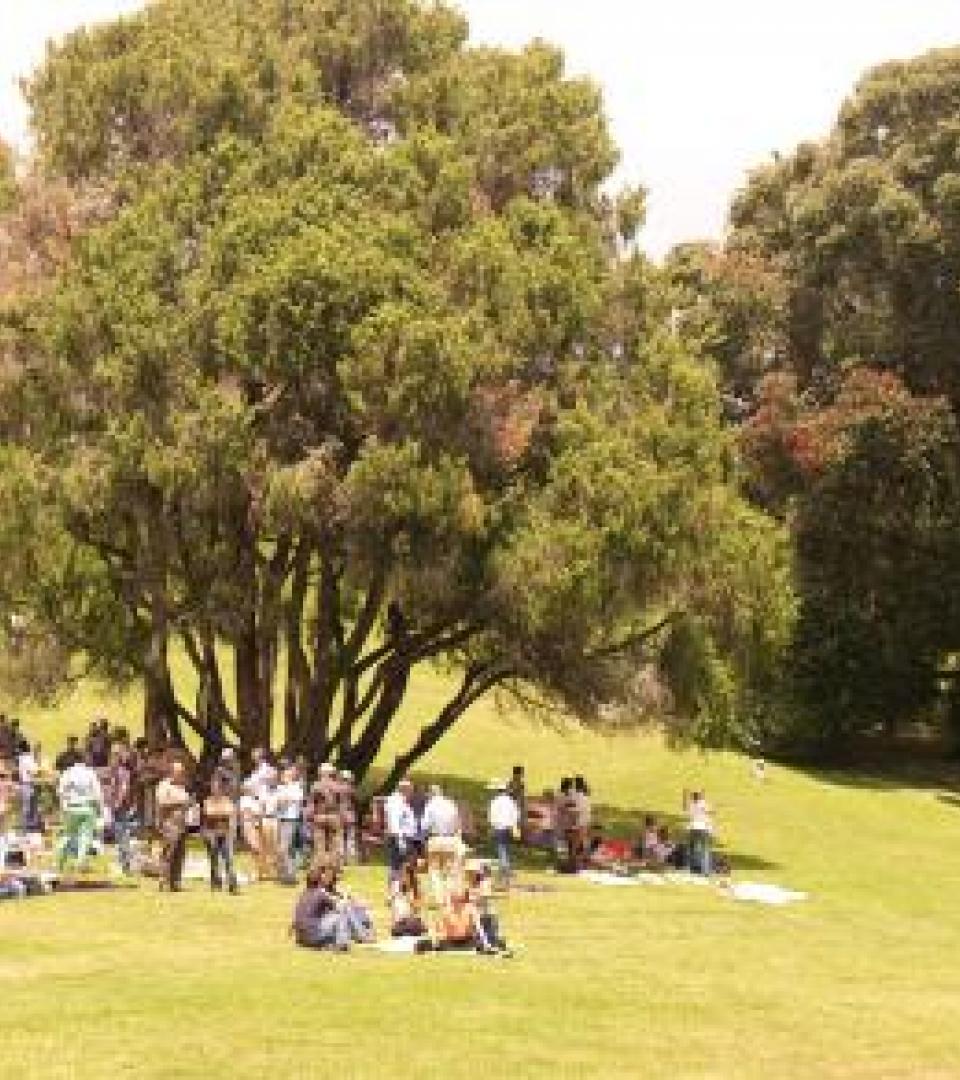 The Picnic !
 It was a return to tradition in Monserrate.
Here are comments and excellent photos that we have received.
There must have been some 80 Amigos, counting the children, who seemed almost lost in the midst of the marvellous lawn as they hesitated between the trees in front of the rose garden and the appealing lily pond.
It was a 'special treat' because it allowed us, first of all, to enjoy an event that was meant only for us.  We all felt the pleasure of that afternoon as we escaped everyday life even if for just a moment.
Don't miss next year's picnic …
I wish you all a great summer holiday.
See you soon,
Dinah