Fado afternoon 06th of November in Monserrate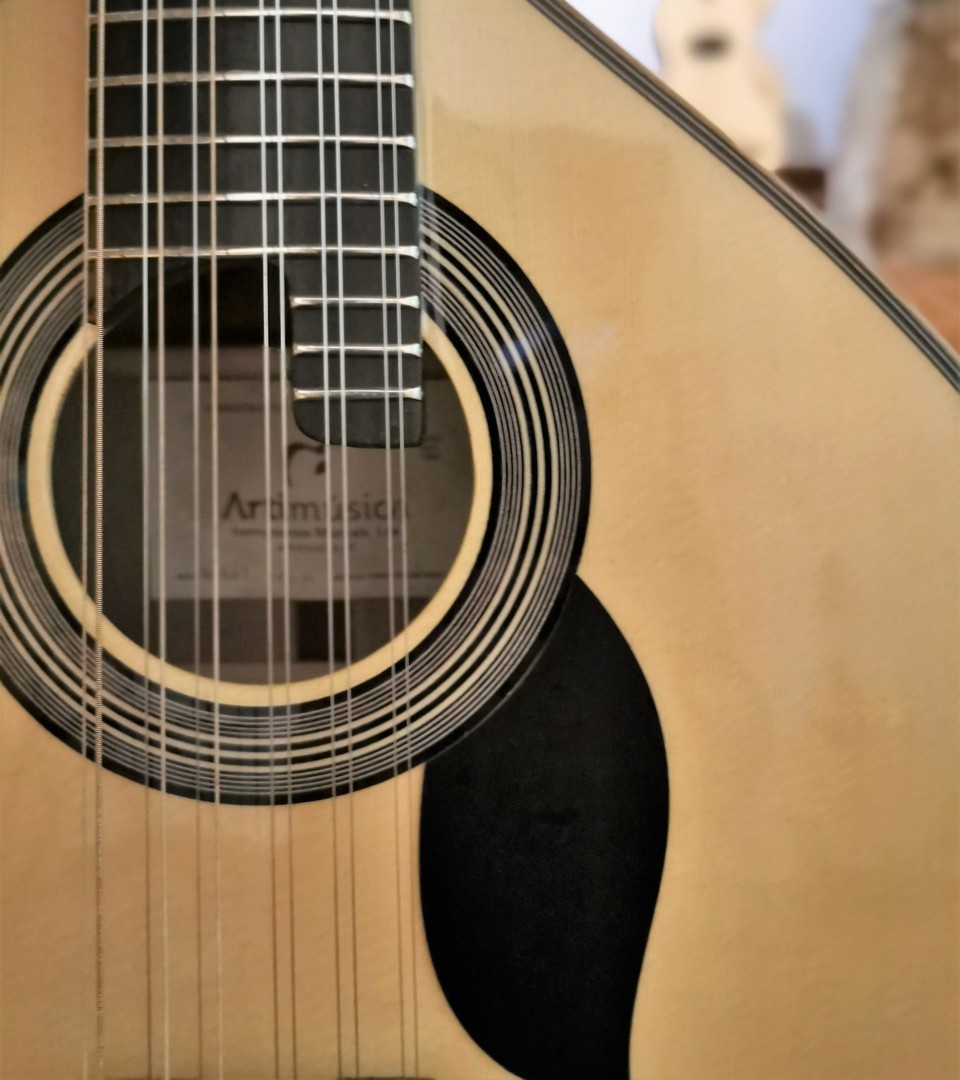 Fado afternoon 06th of November in Monserrate
Before S. Martinho, on November 06 (Saturday), at 3:00 pm, a group of long-time friends will be with us, who will offer us an Afternoon of Fados and Guitarradas at Monserrate Palace. Players and Singers are a surprise! At the end there will be tea at our Headquarters as usual.
If you want to hear good Fado, accompanied by its traditional instruments, come to our Concert.
Your flower will be available at the entrance to the Palace;
Members: €10.00 Non-Members: €12.50
Please confirm your presence for the following mobile phones:
Dinah Azevedo Neves: 96 9373124
Manuela Lopo Tuna: 91 6758011
We are counting on you!